The 9 Best Streaming Devices for Your Next Netflix Binge
The future of television is on the internet, and you need something with some serious streaming power.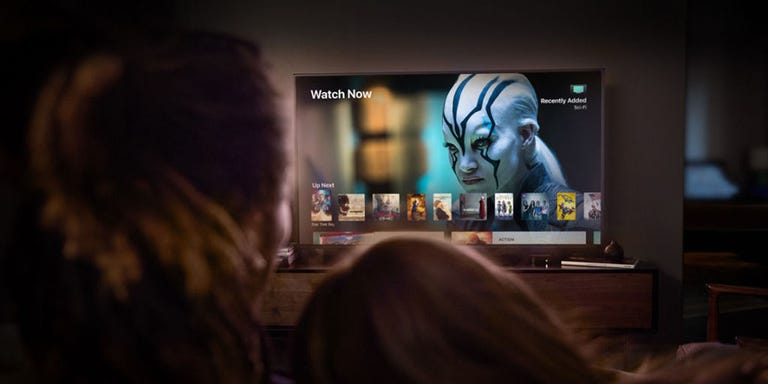 Whether you've completely cut the cord or not, a streaming device is practically a must these days if you want to keep up with the latest TV shows and movies. The good news is that your options for streaming devices are more capable and affordable than ever, but there are a lot of options, which can make finding one that suits your needs a bit of a challenge.
Here are nine of the best that should help you narrow things down, whether you're looking for a standalone device or a smart TV with built-in streaming capabilities.
Roku Ultra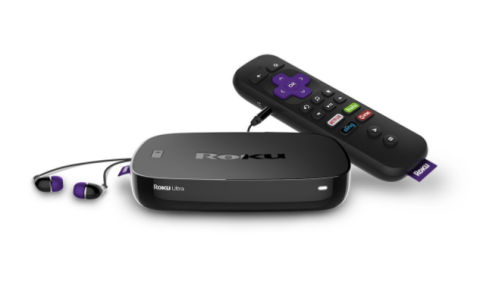 If you're looking to step things up a bit from more entry-level streaming devices, the top-of-the-line Roku Ultra should fit the bill nicely. It comes with 4K Ultra HD streaming (with HDR), and some other handy features you won't get with the cheaper Roku Streaming Stick or Streaming Stick+, including a headphone jack on the remote and an Ethernet port on the unit itself (a must if your home Wi-Fi isn't reliable enough for streaming).
LG C7 55-Inch 4K Ultra HD Smart OLED TV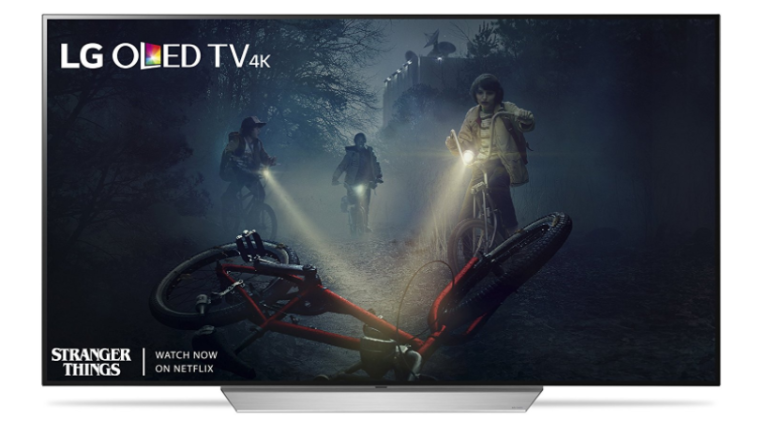 If you're looking to upgrade your old LCD TV to an OLED model, you won't likely be disappointed with LG's 55-inch C7 OLED TV. It's a top pick of
CNET, The Wirecutter,

PCMag
, and others, and gets high marks for both its picture quality and the striking appearance of the TV itself. It doesn't offer quite the range of streaming services as Roku-enabled TVs, but it's webOS 3.5 Smart TV system is far from lacking, including support for Sling TV, Netflix, and Amazon Video and more.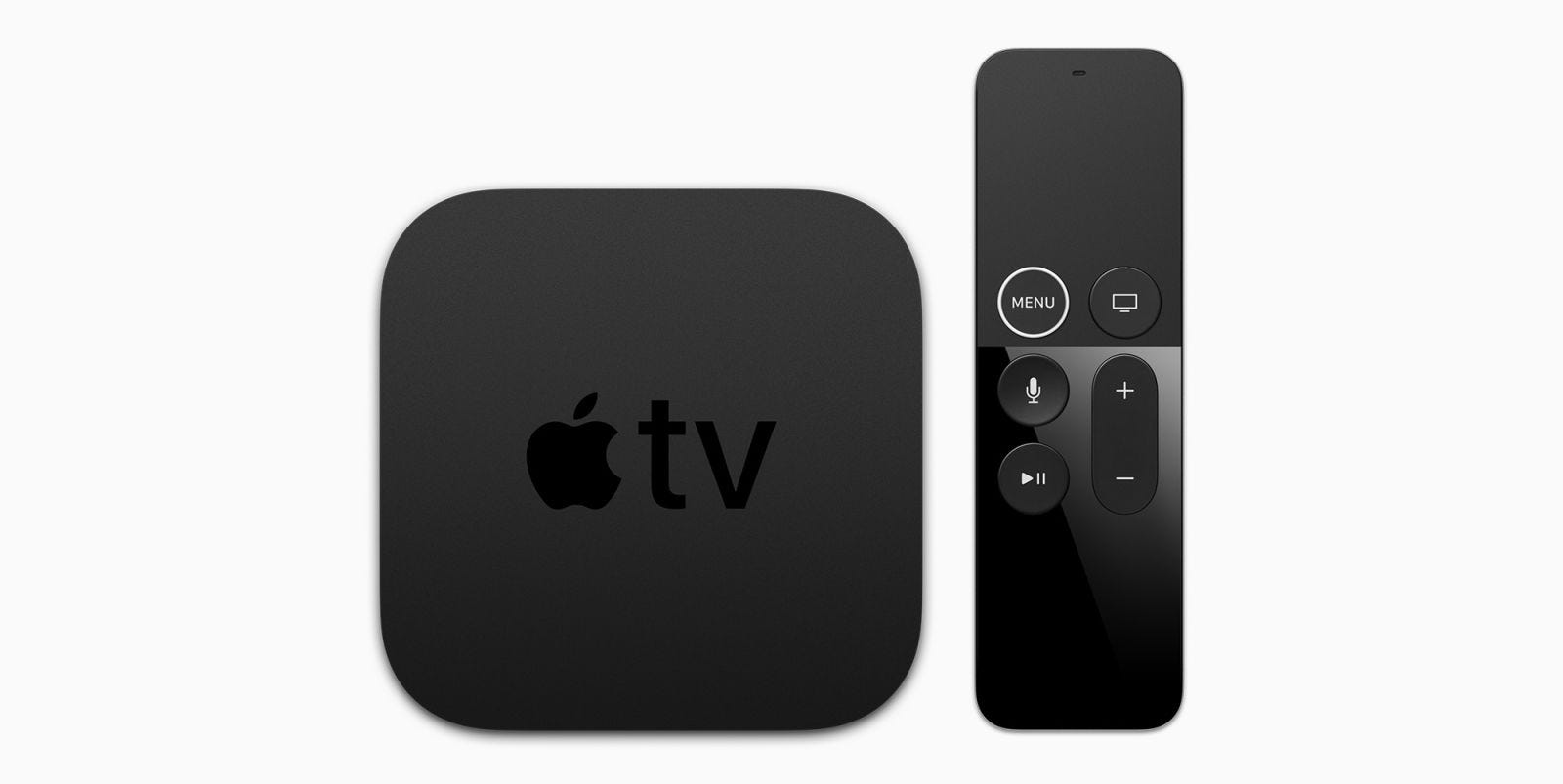 Apple's streaming devices are never going to be the most affordable options, but they do have some considerable advantages that you won't find elsewhere—namely, access to Apple's App Store and support for iTunes, as well as AirPlay mirroring, which makes it a particularly good choice if you're already an Apple acolyte. Apple's latest model finally adds support for 4K HDR streaming and, as before, is available in both 32GB and 64GB versions to suit your app needs.
Sony BDPS3700 Blu-ray Player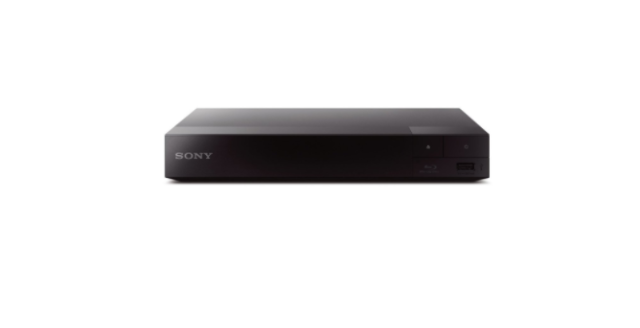 As good as your streaming choices are these days, they still aren't a
complete
substitute for physical media. If you're looking to keep your devices to a minimum, upgrading your old DVD or Blu-ray player to one with streaming capabilities could be a better solution than a separate streaming device.
Sony's BDPS3700 Blu-ray player is one particularly well-reviewed and popular model, and a bargain at just $65. It has built-in WiFi, so you don't have to worry about running an Ethernet cable, and supports a range of different streaming services, including Netflix, Hulu, Amazon Prime Video, and YouTube.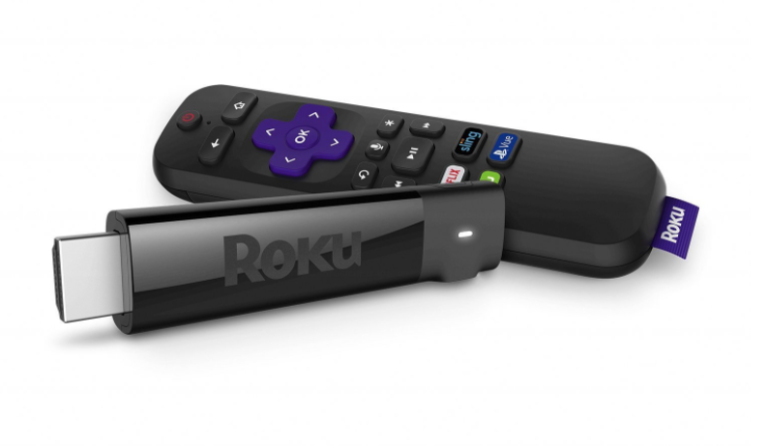 Roku's Streaming Stick is a great option if you don't want yet another box sitting by your TV, or you want a streaming device you can take when you travel. The discreet stick plugs directly into an HDMI port and delivers all the basic streaming you need. The new version works with voice search, a welcome addition.
The basic Streaming Stick costs $50, but if you jump up to the $70 Streaming Stick+, you'll get 4K and a wireless receiver built into the power cord, which boosts the signal if, say, your device is on the other side of your TV from your router and you're getting buffering issues.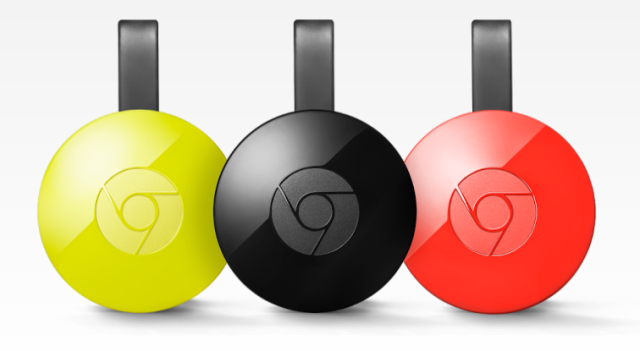 A Chromecast may not be the ideal streaming device for everyone, but it's a great, affordable option if you don't mind using your smartphone, tablet, or laptop as a remote. A newer
Ultra model with 4K streaming is
also available but, for most people, the standard model with 1080p streaming is likely the better purchase at just half the cost.
Another option worth considering if you're just looking to stream music, however, is the Chromecast Audio, which is an easy way to bring streaming support to your existing speakers or amplifier.
TCL 55P607 55-Inch 4K Ultra HD Roku Smart LED TV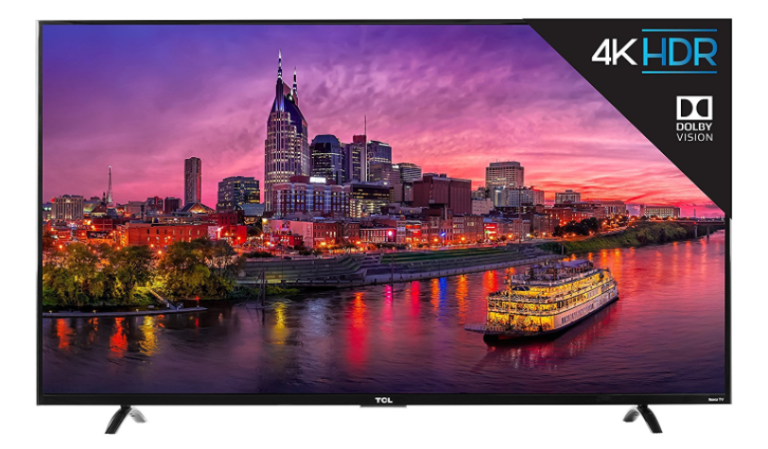 A separate streaming device is probably the best option if you already have a TV you're happy with, but if you're
also
in the market for a new TV you can eliminate the need for one. A consensus pick for the best combination of picture quality and streaming support is TCL's 55-inch 55P607 4K Ultra HD Roku Smart LED TV, which offers all of the capabilities you'll find on a standalone Roku device (including the more full-featured remote with a headphone jack), plus all the standard features you'd expect in a mid-range TV.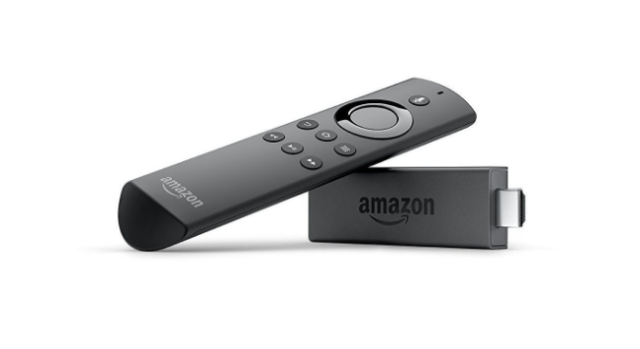 As with Apple's and Google's devices, you don't necessarily have to be invested in Amazon's other products and services to buy an Amazon streaming device (all offer Netflix, Hulu, and other popular services), but it can make the choice an easier one. Amazon's Fire TV Stick also comes with an Alexa Voice Remote, which will not only let you control streaming with voice commands, but do anything else you would with another Alexa-enabled device.
PlayStation 4 or Xbox One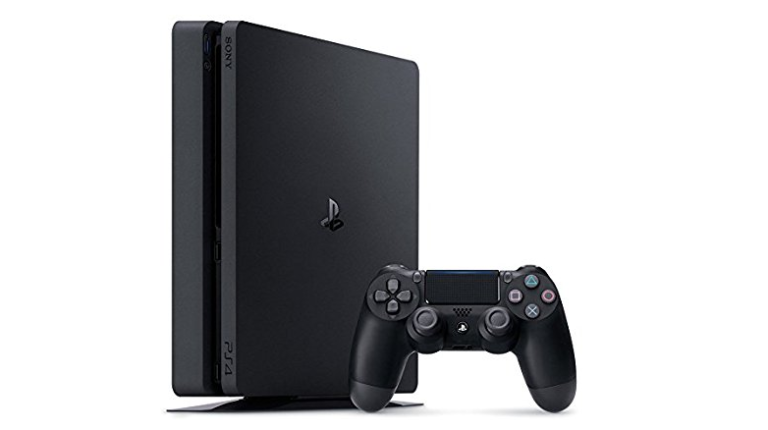 A game console isn't the best choice if you're
only
going to use it for streaming movies or TV shows, but they're worth considering if you're a casual gamer. Both the
Xbox One
and
PlayStation 4support
Netflix, Amazon Video, Hulu and other popular streaming services, and they'll of course give you considerably more gaming options than the likes of the Apple TV. One potential drawback, however, is that all that computing power means they produce more noise than a simple device like a Roku or Chromecast, which could prove annoying if you regularly watch shows with the volume turned low.